Sandra
Sandra is a native Spanish teacher born and raised in Colombia.
For the past five years, she has been teaching Spanish to Seniors in the Tri-cities area as well as teaching private and group tutoring with students across all levels and ages.
In 2015, to expand her knowledge of the language, Sandra returned to school to achieve the Award of Achievement in Spanish/English Translation from the University of British Columbia.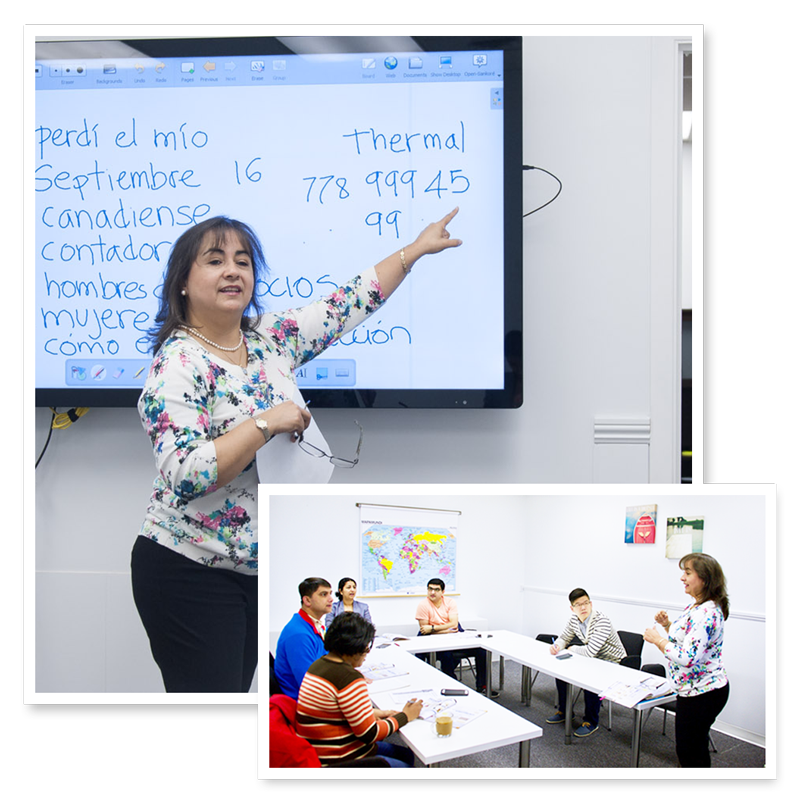 FIND OUT MORE!
Simply fill out the Contact Form to get more information!