WHAT YOU GET
Our course is comprised of the CELPIP prep materials that are exclusive to this program.
Here is what you can expect:
Learn the format of the test and each task type
Learn effective skills and strategies to boost your score
Fast CELPIP vocabulary building
Receive individual feedback on your speaking and writing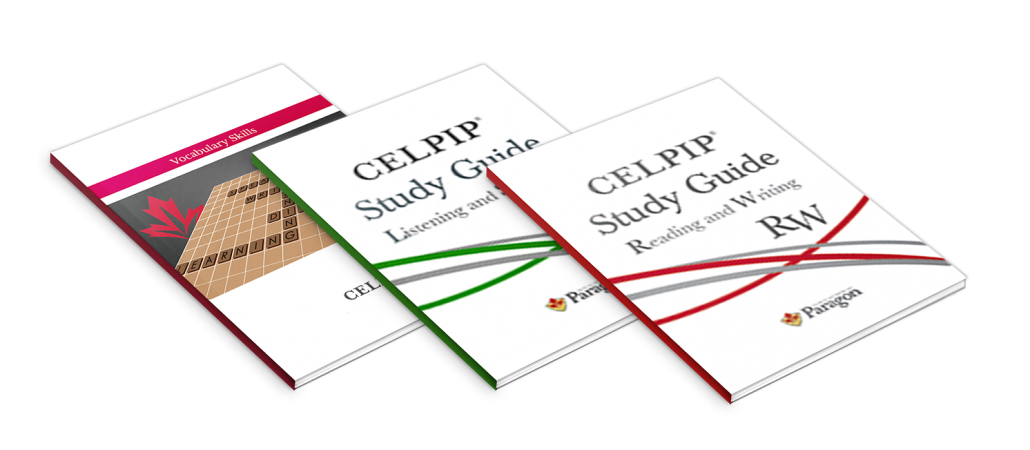 COURSE FORMAT
There are 4 modules total – Reading, Writing, Listening, and Speaking.
Each module is comprised of SIX sessions (2.5-3 hours each).
PICK ANY MODULE:
One Module – $350
Two Modules – $650
Three Modules – $900
Four Modules – $1100
*tuition does not include books.
** $50 non-refundable registration fee is charged to first time student enrollment.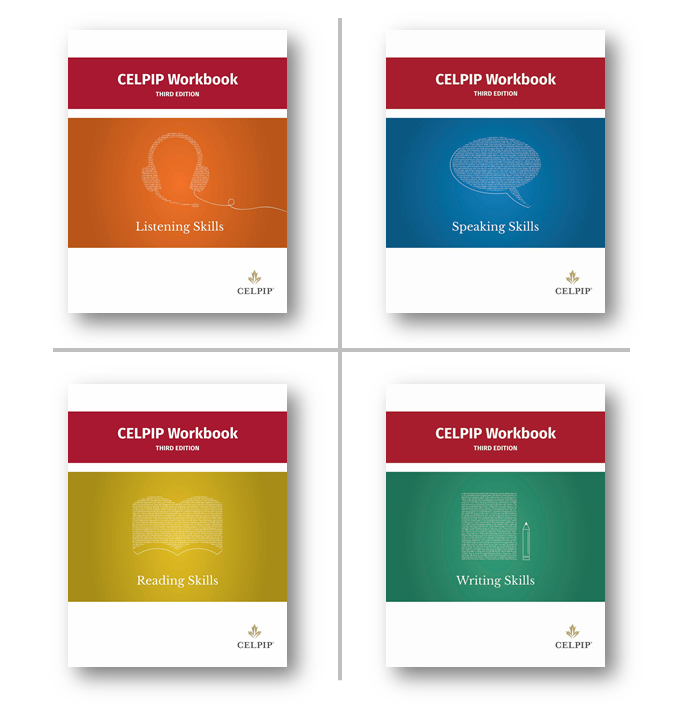 READY TO START?
We are currently upgrading our contact forms. Please email us at info@europaLS.ca or call 604-474-3315 for more information about our courses.
Thank you!
FEES & PACKAGES
1-week: $330
2-week: $640
3-week: $930
4-week: $1,200
5-week: $1,450
6-week: $1,680
MULTIPLE SCHEDULES
Courses start weekly. Pick your own schedule!
Schedule A: 10am – 1pm
Schedule B: 2pm – 5pm