Do I need a visa?
According to Citizenship and Immigration Canada (CIC), if you wish to enroll in a short-term course or program (six months or less), you do not require a student visa. However, if required because of your nationality, you must apply for a temporary resident visa. Depending on the country you are coming from, you might need to apply for either a temporary resident visa (most commonly known as Visitor visa) or for eTA (http://www.cic.gc.ca/english/visit/eta.asp).
Check the Government of Canada official website to see if you need a visa.
What type of visa should I apply for?
If you come from a country that requires a visa and enrol in an English preparation course that lasts up to six months, you will have to apply for the visitor visa.
Find out more about the visitor visa.
How do I apply for the short-term Canadian visa?
Students are responsible for their own visa applications. A Letter of Acceptance from Europa Language School is obligatory when the student needs to apply for a visa. We will fax or e-mail you the letter. Since delivery times vary greatly between countries, we prefer not to send it by the postal service, but it is a possibility. We could also send you the letter by courier, at your request and your expense. This letter is also your official proof of registration to our school.
Through the IRCC site, they offer two different ways for you to apply for your visa:
apply online using the website's online form
fill out a paper application by downloading the form from the site
What do I need to apply for the short-term visa?
Before you apply for your Student Authorization or visitor visa, you must have: a valid passport; a Letter of Acceptance from Canada College; proof that you have enough money to support yourself for your entire stay in Canada; a letter from your sponsoring organization (if you are being sponsored); and medical clearance (if required).
Here is the list of documents that you will possibly require. Make sure to get more current information from to Citizenship and Immigration Canada (CIC) website.
The letter of acceptance from Europa Language School.
A valid passport or travel document. Scan every stamped page of your passport, in addition to the page with the passport holder's information.
Visa application fee
Proof of financial support. Check the site to see the minimum required amount of funding
If any of the accompanying documents are in a language other than French or English, you are required to get an authorised translation.
Useful Websites:
Citizenship and Immigration Canada
Ministère de l'Immigration et des Communautés culturelles du Québec
Application forms for temporary resident visa (short-term stay: six months or less)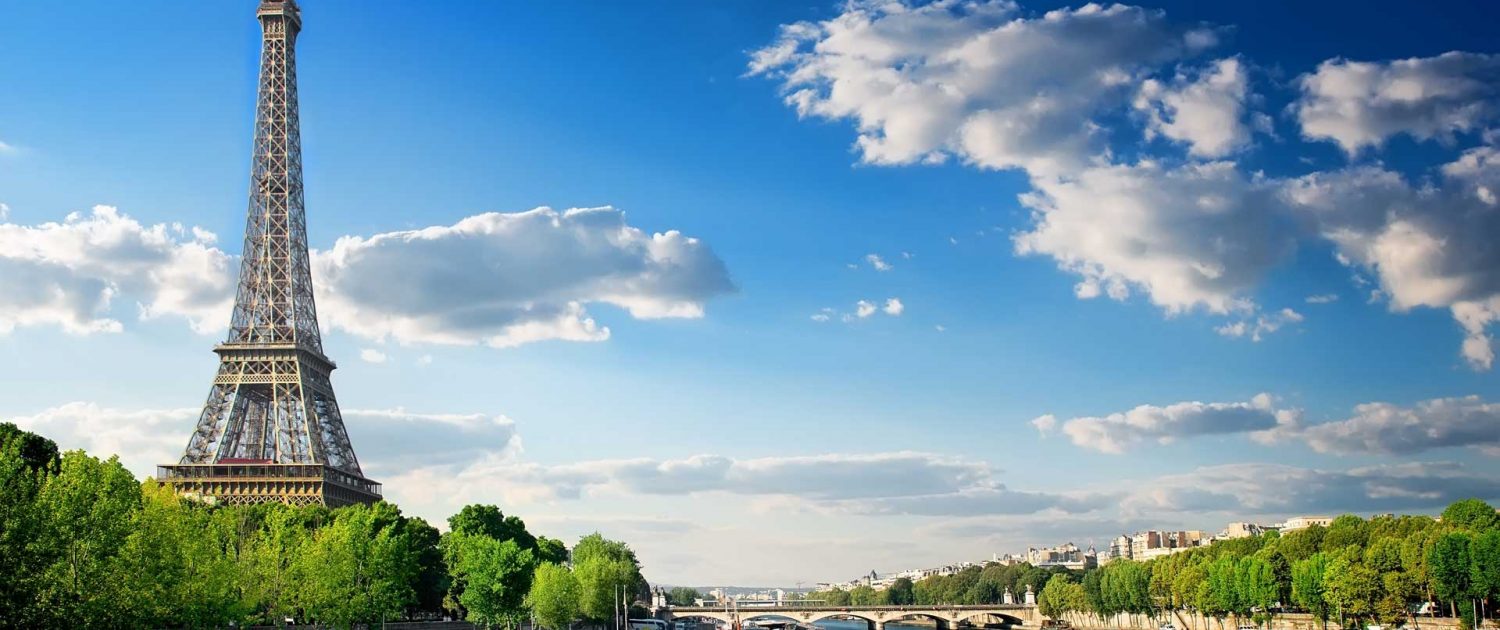 http://europals.ca/wp-content/uploads/2017/07/europa-french.jpg
1080
1920
europa-admin
http://europals.ca/wp-content/uploads/2017/03/Europa-Logo-Website-01-1.png
europa-admin
2017-08-11 14:08:15
2017-08-11 14:09:22
New French Classes for 2017 Arrived for the Tricities