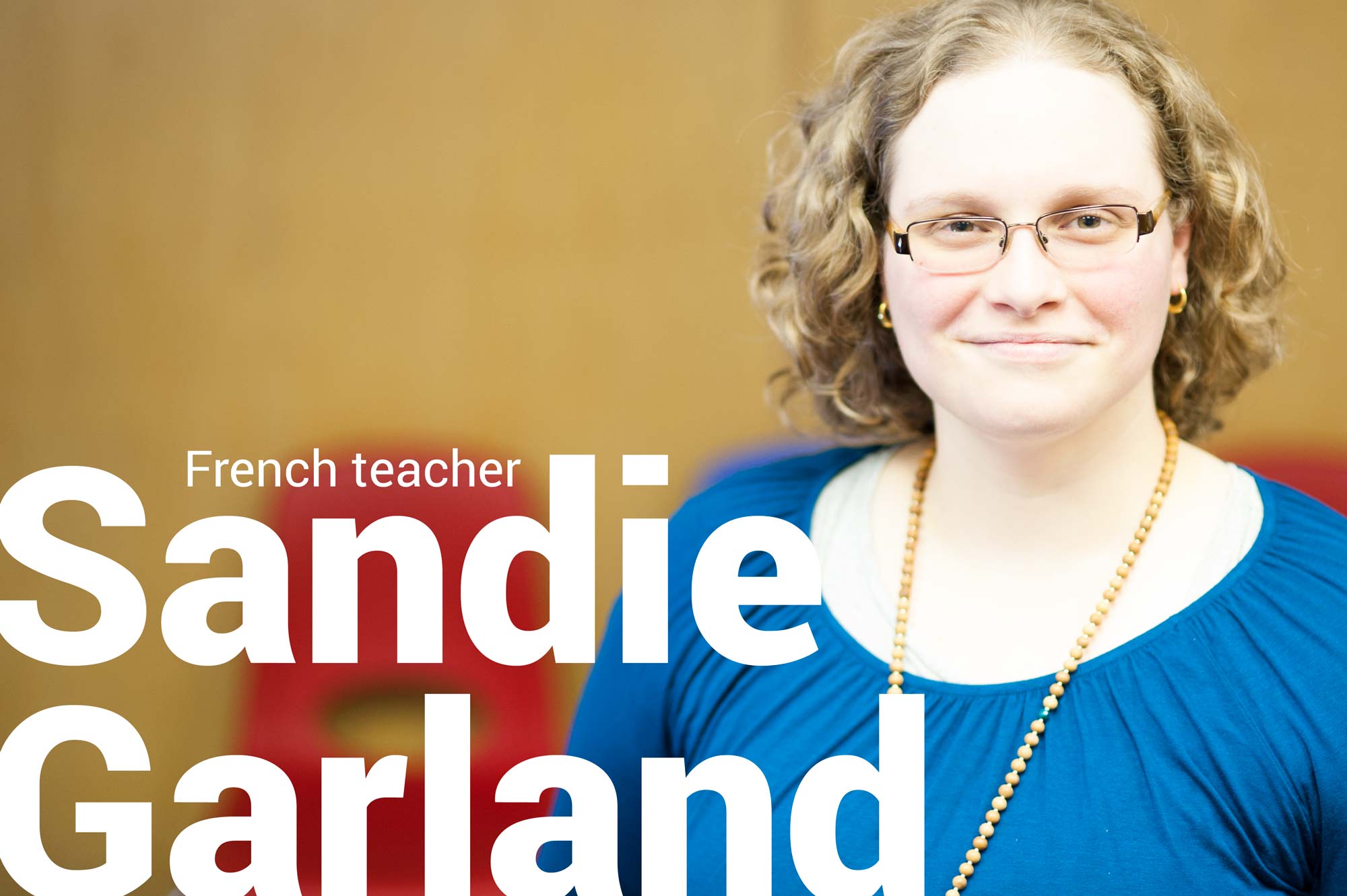 Sandie is a native French teacher from the Bordeaux Region in France.
With a Master's in teaching French as a Second Language, she aims at creating simple and elegant solutions to face any teaching challenges.
She has eight years of teaching and tutoring experience with students of all ages, including adults and seniors, in a variety of subjects. With a varied skill set in FSL/ESL and API (phonetics), she can adapt to the needs of any student.
Sandie est native de la région de Bordeaux en France.
Diplômée d'une maîtrise dans l'enseignement du français langue seconde, elle vise à créer des solutions simples et élégantes pour faire face aux défis de l'enseignement.
Elle a huit ans d'expérience dans l'enseignement et le tutorat de plusieurs matières, auprès d'élèves de tous âges, y compris les adultes et les personnes retraitées. Equipée de compétences dans le FLE-ESL et l'API (la phonétique), elle s'adapte aux besoins de tous les étudiants.
Still Unsure?
Here is why students love us.
Native French teachers
Smart-board technology – classroom notes are electronic recorded and emailed to you after classes.
Comfortable learning environment – our classrooms are newly renovated.
Conveniently located in Central Coquitlam (Near Coquitlam centre).
SIMPLY FILL OUT THE FORM TO REGISTER