FEATURES
The only official CELPIP prep in the Tri-Cities.
Exclusive material from the CELPIP test creator, PARAGON, a subsidiary of UBC.
Certified instructors for CELPIP.
Flexible classroom schedules.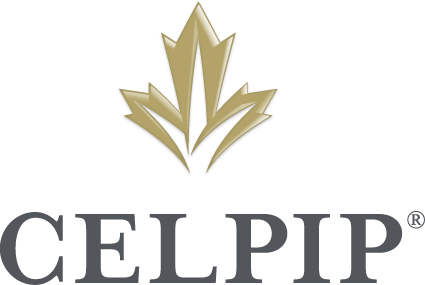 WHAT YOU GET
Our course is comprised of the CELPIP prep materials that are exclusive to this licensed program. Here is what you can expect:
Learn the question types and how to respond.
Learn the test format and how to pass.
Fast CELPIP vocabulary building.
Receive individual feedback on speaking and writing performance.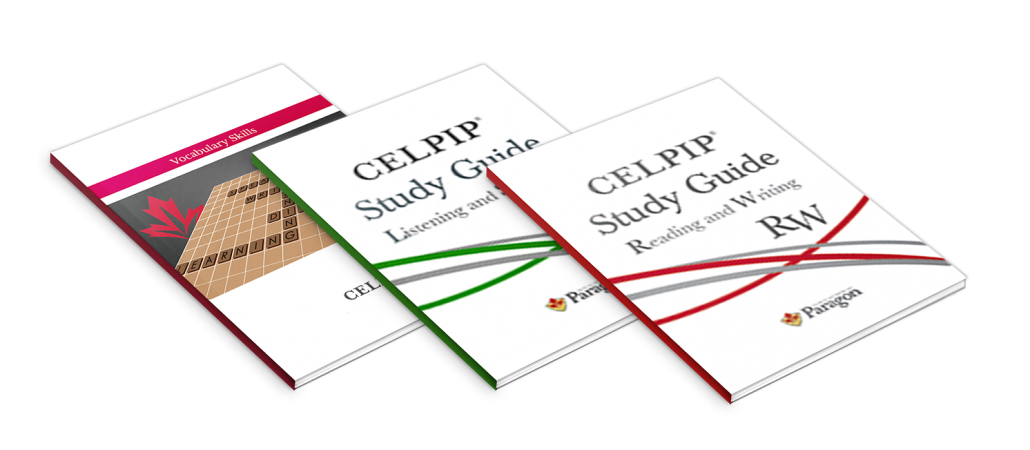 COURSE FORMAT
There are 4 modules total – Reading, Writing, Listening, and Speaking.
Each module is comprised of SIX sessions (2.5-3 hours each).
PICK ANY MODULE:
One Module – $350
Two Module – $650
Three Module – $900
Four Modules – $1100
*tuition does not include books.
**$50 non-refundable registration fee is included in the tuition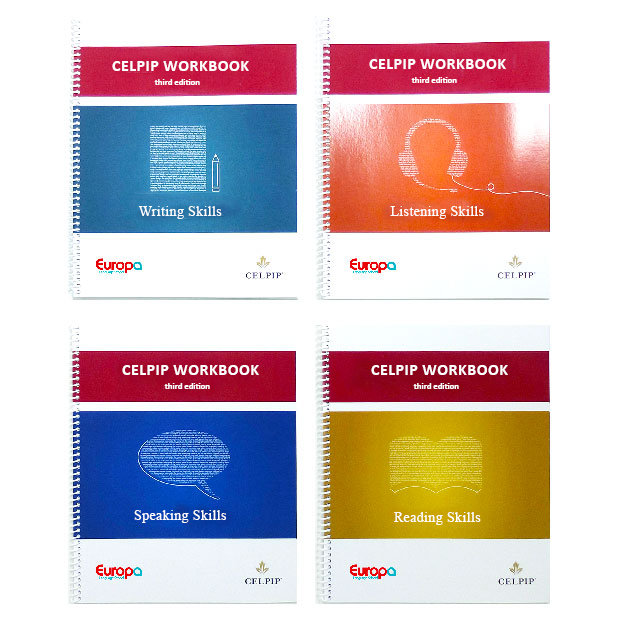 Schedule
Please call for current schedules
READY TO START?
Simply fill out the form below to register.